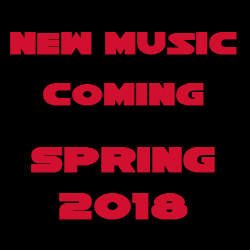 You have arrived at the official website of Witchcross. The band that has been bringing you live original music since 1992. We are based in Chicago Heights IL.
Our unique brand of doom metal is based on the detuned sound of 1960's and 1970's metal. We have been influenced heavily by Black Sabbath, and other heavy bands of the time.
We incorporate horror, blood, and a few Black Sabbath covers into our show. You must see a show to appreciate it.
You may use this website to listen to live cuts, view pictures of the band, learn more about the band, contact us, and more. Be sure to check out our store.
Come back often to see where we are playing. We may be coming to a club near you.
Use the navigation buttons on the left to check out the rest of the site.